TRUCK
New generation Isuzu trucks are equipped with Common Rail electronic oil injection engine, applying the new Isuzu Blue Power technology, which helps to optimize capacity, durability, fuel economy & more environmentally friendly.
Explore the range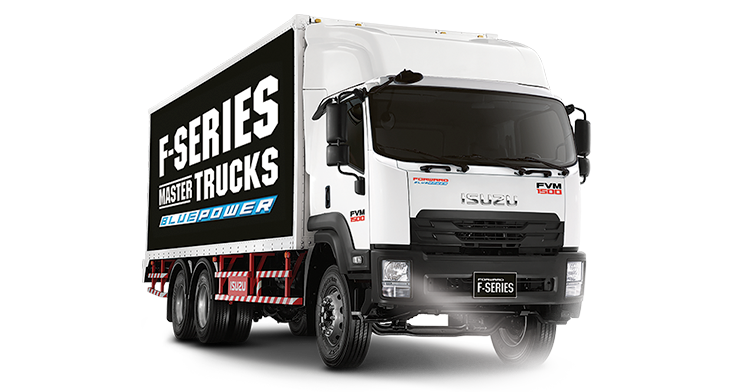 PICKUP / SUV
Explore the newest function with Blue Power Euro 4 technology on Isuzu Pick-up truck and SUV 7 seats
Explore the range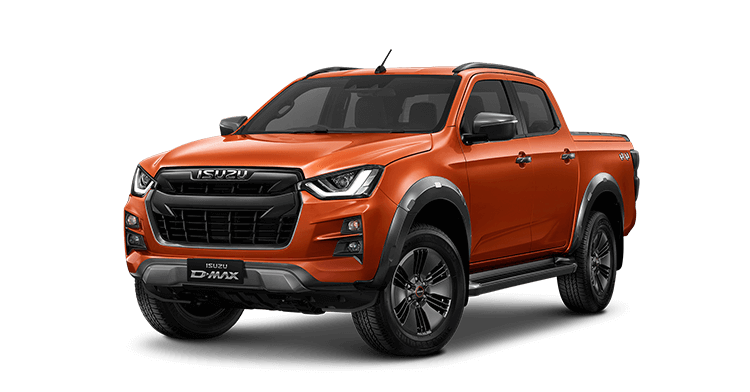 Giới thiệu về đại lý
CÔNG TY CỔ PHẦN Ô TÔ TÂY BẮC SÀI GÒN
Công ty Cổ phần Ô tô Tây Bắc Sài Gòn trở thành Đại lý xe thương mại ISUZU I-TRUCKS [ ISUZU Tây Bắc Sài Gòn] vào tháng 07 năm 2018, chuyên cung cấp các dòng xe thương mại ISUZU hạng nhẹ, trung, nặng, xe đầu kéo và xe chuyên dùng trực tiếp cho khách hàng cũng như các hoạt động chăm sóc và dịch vụ khách hàng theo tiêu chuẩn mới nhất của IVC ( Công ty TNHH Ô tô ISUZU Việt Nam).


LIÊN HỆ:
Trụ sở chính TP.Hồ Chí Minh
Địa chỉ:
43/7A QL22, Xã Xuân Thới Đông, Huyện Hóc Môn, Tp.Hồ Chí Minh
Kinh doanh:
0767 000 333
Địa chỉ:
152 Mỹ Phước Tân Vạn, KP. Tân Phước , P. Tân Nình, Dĩ An, Bình Dương
Kinh doanh:
0913 72 62 72
close

Success
Thank you for submitting the information!
We have received it and will respond to you as soon as possible!